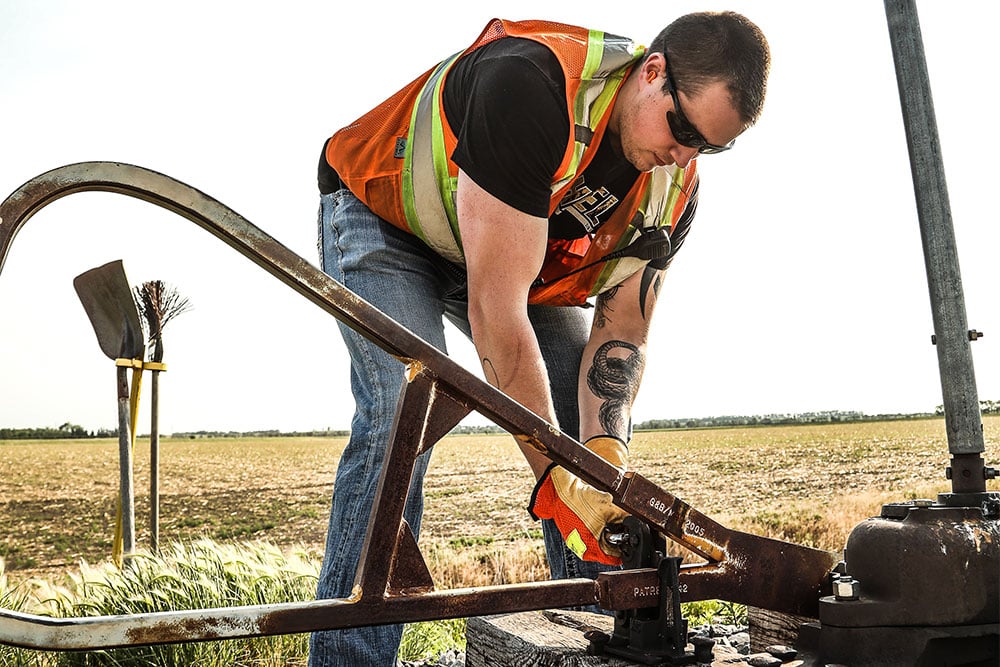 RAIL SWITCHING & OPERATIONS
SERVICES
As Railroaders, we have the critical knowledge to understand both the shipping needs of the client and the importance of operating a safe and productive rail yard.
We operate our industrial switching services to meet, or exceed, safety and operating standards employed by the Class l railroad industry. As a result, our team enjoys one of the premier safety records in the industry today.
Meeting the specific needs of each operation, we offer flexible turn-key services with daily collaboration and communication, including 24/7 power and crews. This provides us with a deeper understanding of each customer's unique needs and allows us to create mutually beneficial, lasting partnerships.